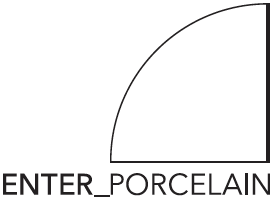 The German company KOBER, leader in technical ceramics, and Olivari, the well-known Italian producer of high quality door handles, are two companies with more than a century of experience in their respective fields. With ENTER_PORCELAIN they join forces to develop and showcase a series of innovative products and manufacturing possibilities of porcelain as a material.
Jonathan Radetz and Benjamin Kube invited 10 well-known German design studios to work with the historic porcelain producer. They all set to work looking for new ways to combine this unique material with brass to develop new design concepts. KOBER's goal is to introduce fresh ideas to the market and to invite designers to use porcelain in new ways. The exhibition is completed by an overview of the range of production methods offered this technical ceramics factory whose hallmark is high quality products with a focus on surface finish and a variety of dimensions.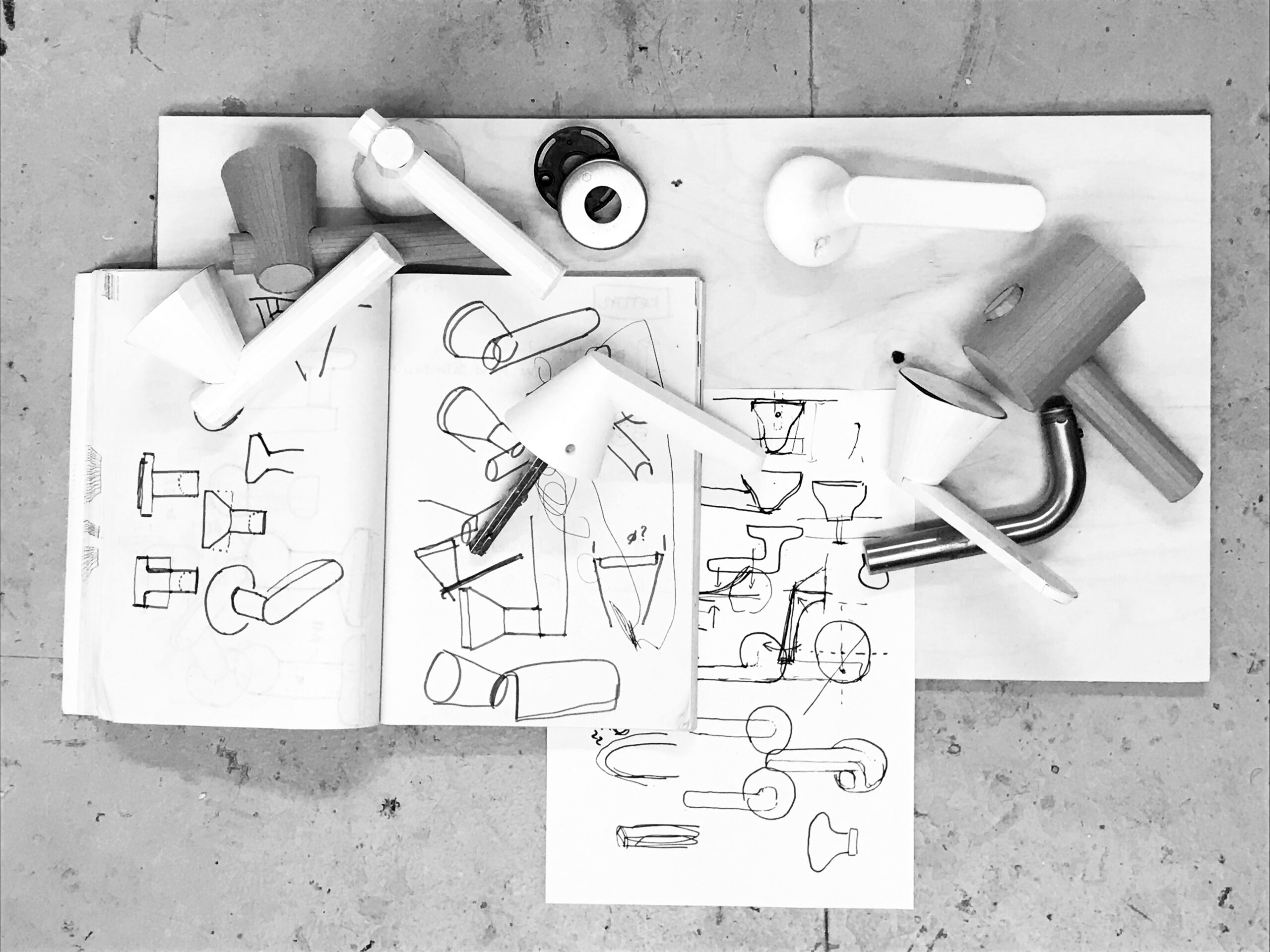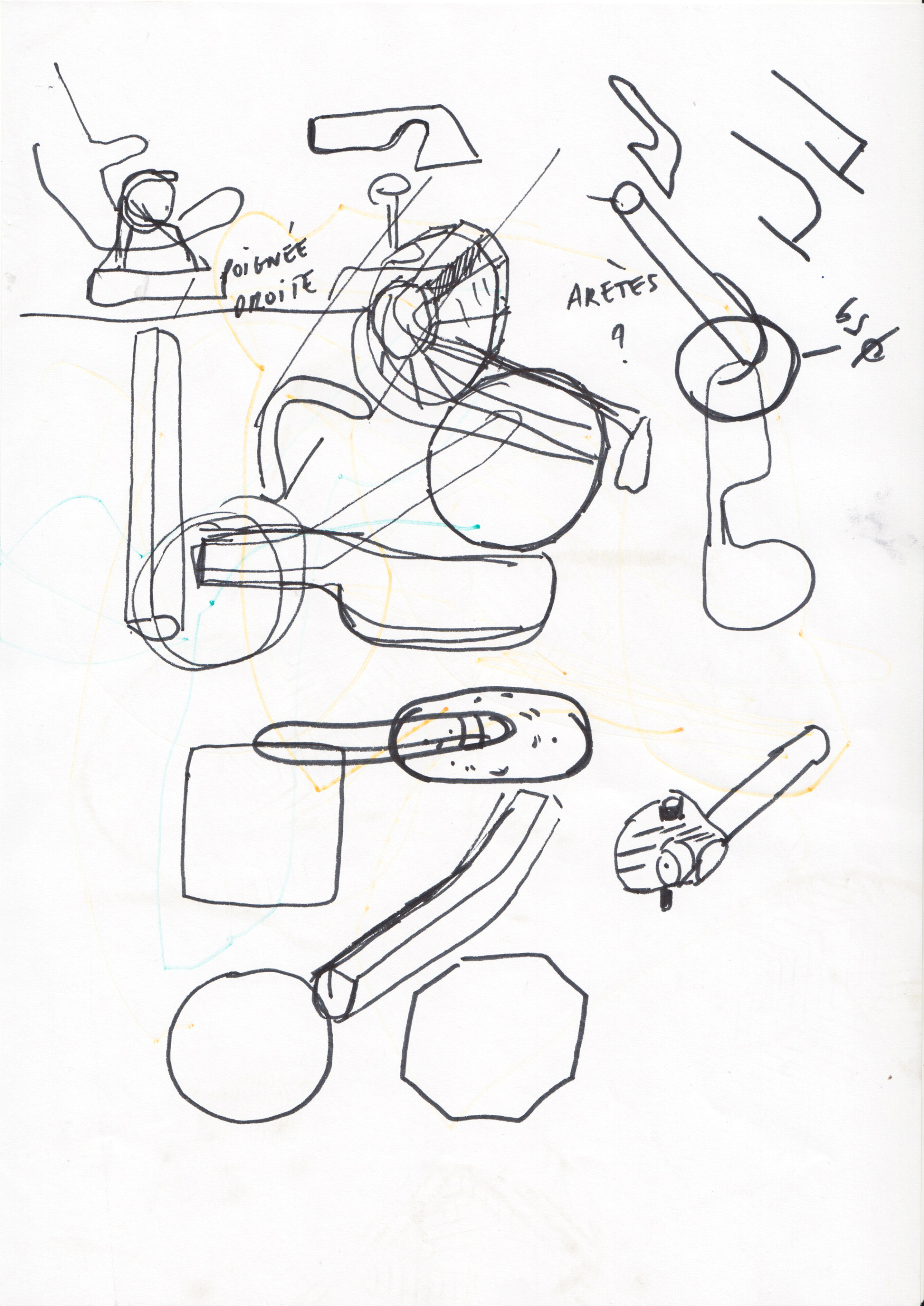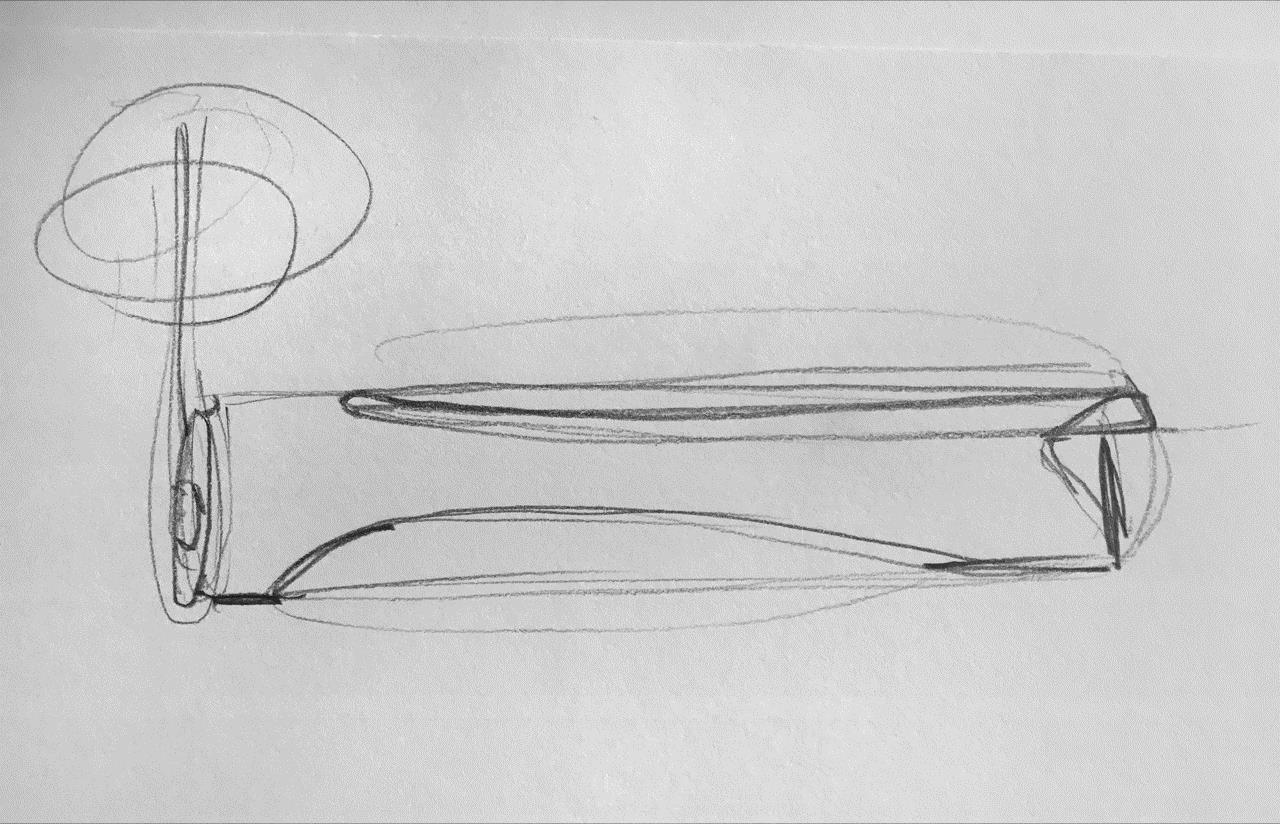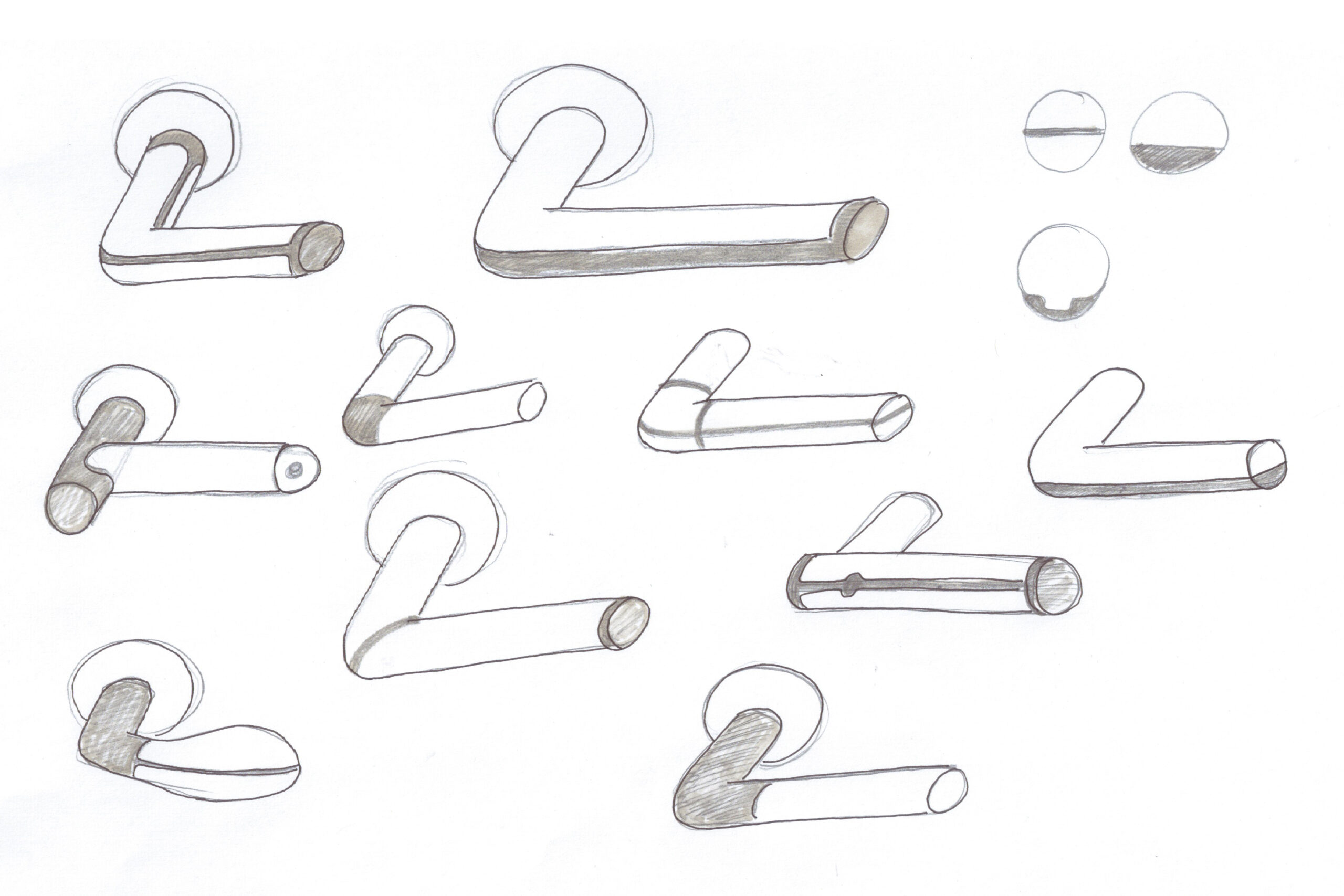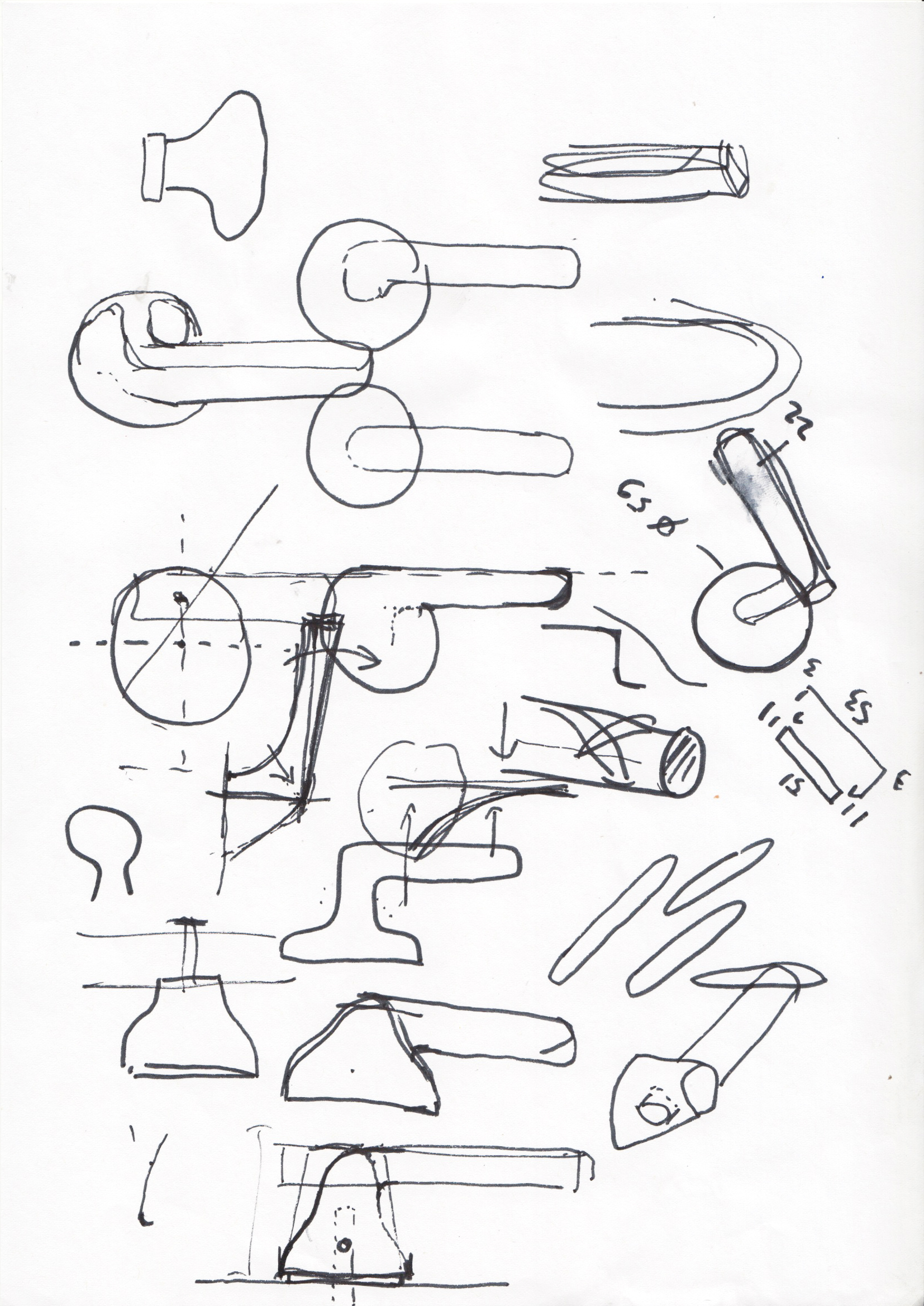 Located in the idyllic Franconian Forest, porcelain "made in Germany" is manufactured since 1912 in Steinwiesen. The success story of the family-owned company, founded as a doll's head factory, began the triumphal march of insulating electronical porcelain. Today, with 75 employees, KOBER is specialist in special products made of the precious material porcelain. From efficient produced large-volume production to handcrafted individual pieces, KOBER is a reliable supplier for mainly industrial customers. Our own mold construction and mechanical engineering enables maximum flexibility, quality and punctuality. The professional staff of KOBER realizes even difficult porcelain product ideas with passion and experience. Let yourself and your customers get inspired by this timelessly beautiful material.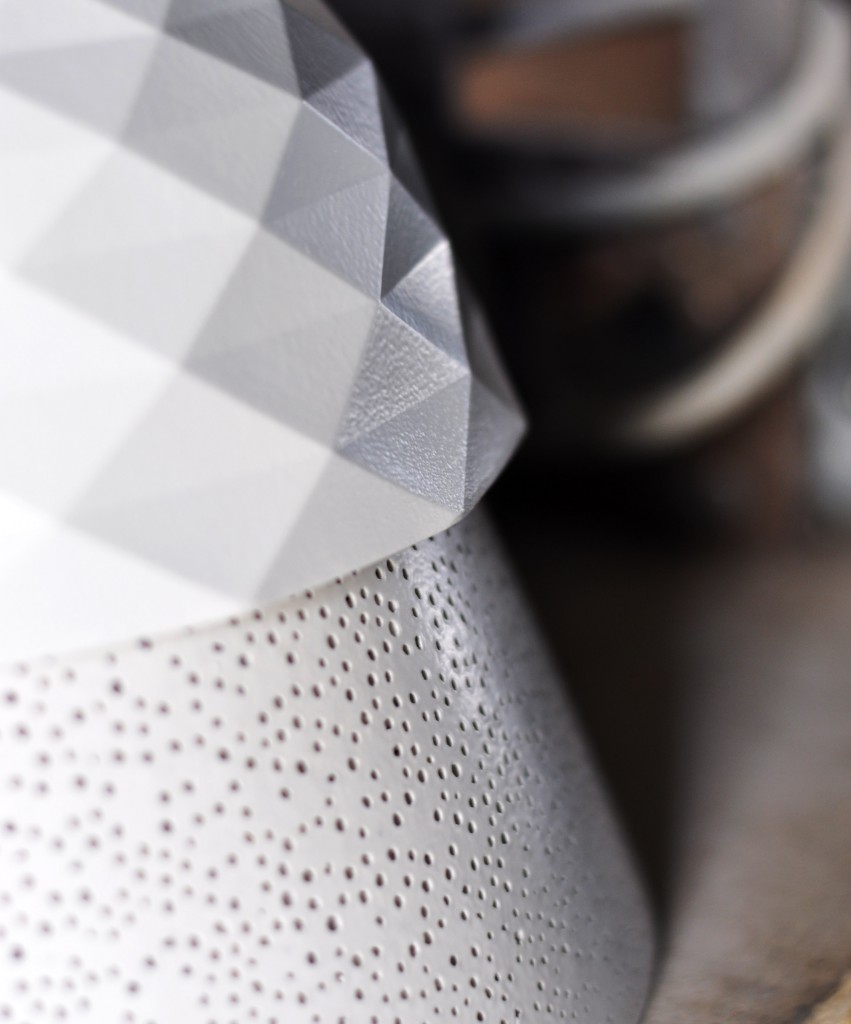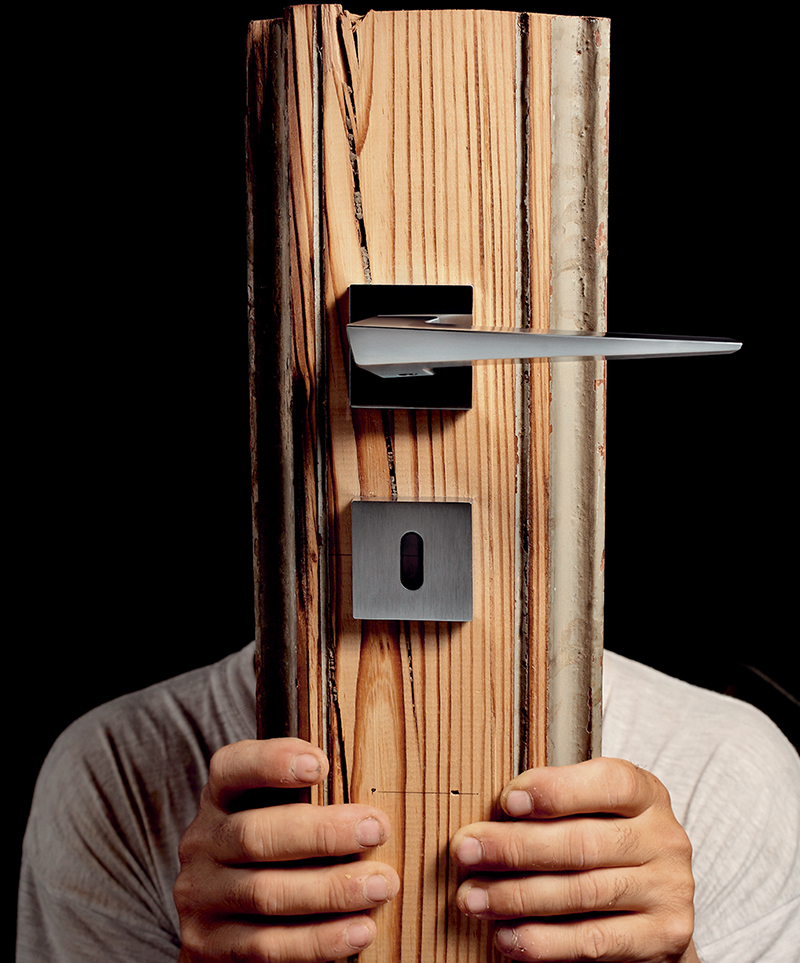 "Fonderia e Officina Olivari" was founded in 1911 in Borgomanero, 70 km north from Milan, into an area with a long tradition of brass processing.
Family business, now run by the third generation, has always been having its core business in the handle and its strength in the internal production.
The ever renewed passion and the gained experience allowed a constant evolution in the field of technology, materials and finishes supporting the formal evolution of the products.
The collaboration relationship established with architects for the design of the product has been characterizing the company and its image since the beginning
allowing to create a unique catalog over time, where historic handles and ultra-modern handles coexist in an interesting and particular balance.
Designstudio NIRUK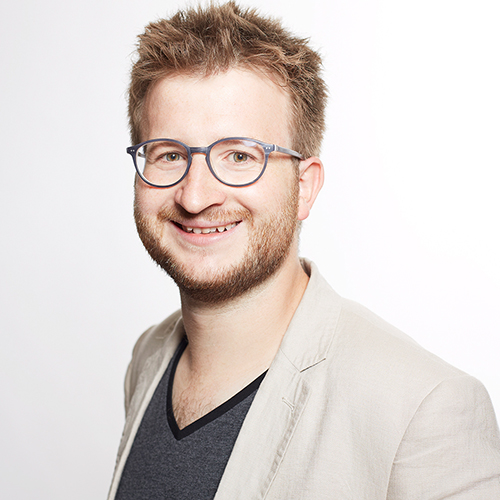 Jonathan Radetz
Kai Linke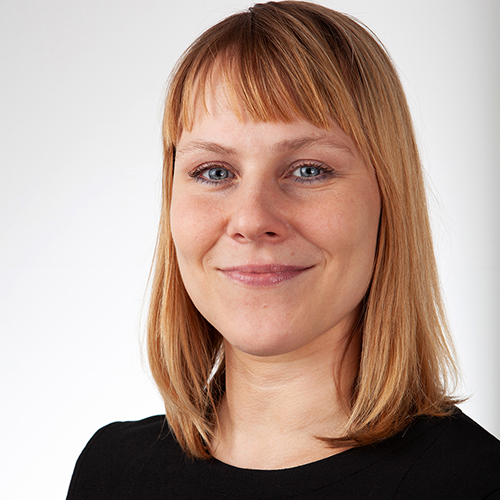 KOBER | Beate Wich-Reif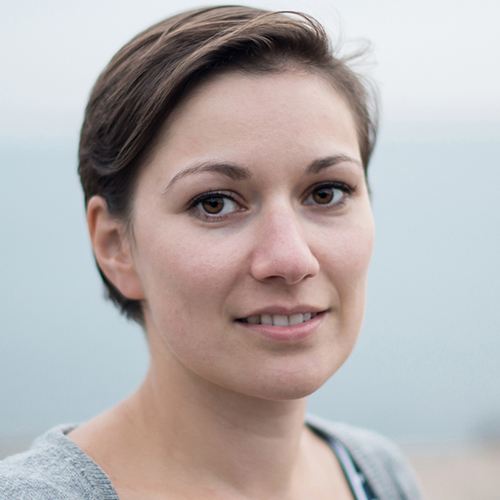 Laura Jungmann
Mark Braun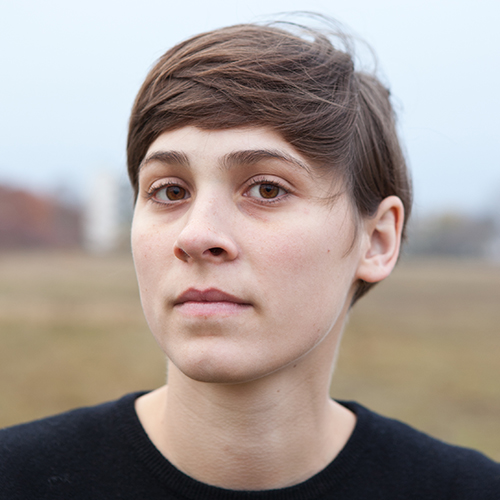 Martha Schwindling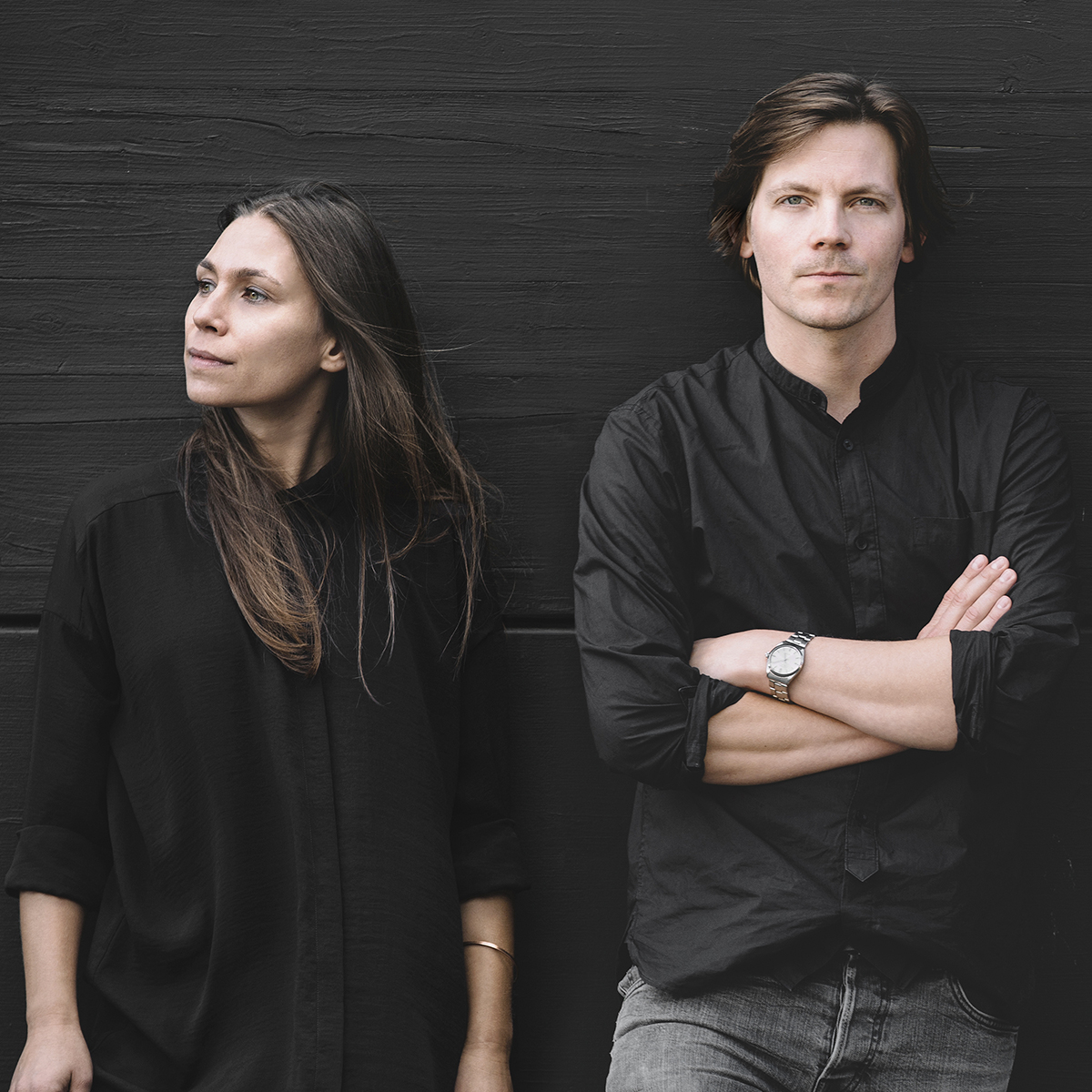 Sarah & Henrik Böttger
Talbot & Mauloubier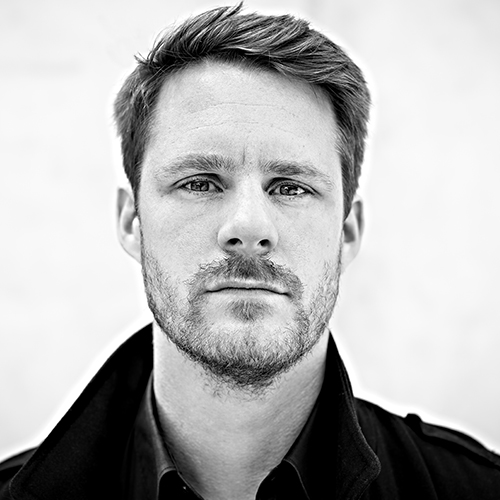 Thomas Schnur
Uli Budde
Midgard was founded in 1919 by the engineer curt fischer.
A lamp manufacturer who is producing in Germany to date. Midgard constructed the first articulated "steering lamps". It was a true innovation at the beginning of the 20th century. Midgard was supplier of the Bauhaus, where Midgard lamps could be found also at the desks of Gropius, Wagenfeld, Brandt, stoelzl as well as in the Bauhaus appartments.